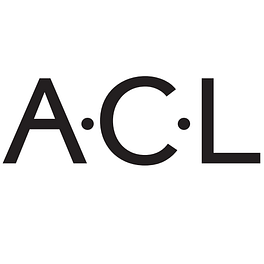 A Continuous Lean.
If this is a newspaper ACL is the men's style section. Topics include: style, watches, menswear, travel, wine and fatherhood. Founded in 2007.
"Great, simple writing, thoughtful advice, and an appreciation for well-made things."
"Michael and David Coggins have a special way about them. They are a joy to read. "
A Continuous Lean.