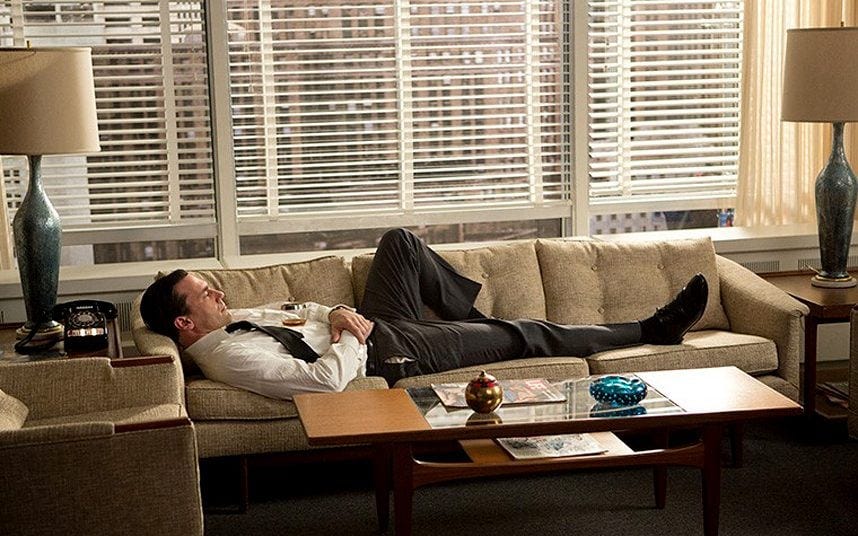 The science says that naps are good for you and increase effectiveness— so don't be ashamed. This week on the Central Division podcast we talk about productivity, meeting deadlines, and some advice David received from Glenn O'Brien.
Related link: We mention Michael Hainey's excellent book, After Visiting Friends, which you can order from some of our fav…
Listen to this episode with a 7-day free trial
Subscribe to A Continuous Lean. to listen to this episode and get 7 days of free access to the full post archives.