Discover more from A Continuous Lean
Style, watches, menswear, travel, consumerism, service, wine and fatherhood. Founded in 2007.
Over 18,000 subscribers
Recently I re-discovered the site/newsletter Recomendo and I'm into it. I'm a sucker for personal recommendations for things — particularly for things from people who are outside of my thought circle.
I also like recommendations based on things people actually buy and use themselves. I thought I would put together a little list of masks that I recommend — since David and I were talking about then on the last Central Division podcast. Then I added a few other things to cover your head because why not. I'm going to make this a regular feature, so if there are things you want to see then please call them out.
I just want to say that the things I included here I either own or would buy personally — there's no other motivating factor here. As always, click with impunity.
---
Masks
Kamakura recently moved to close its stores in the U.S., which is a really sad development. Luckily the company is still selling and shipping to America. I've found the brand's cotton face masks to be very comfortable and nice to wear. Everything ships from Japan but it doesn't cost a lot or take too long. These are the masks I wear most often.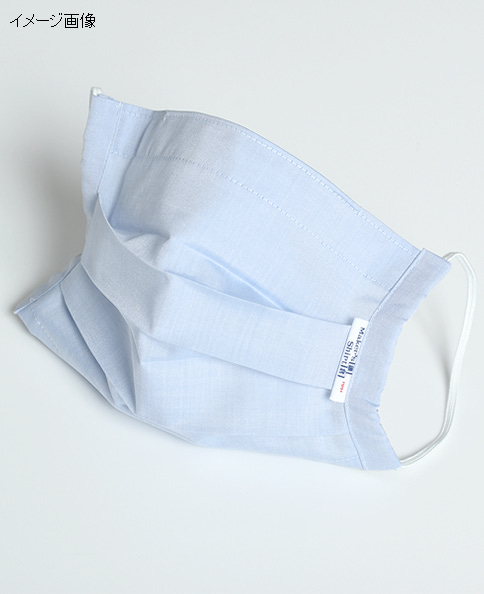 These cone-shaped paper masks are aesthetically pleasing and are more comfortable and easier to breathe through than some of the other masks I have worn. Kaze is just breaking into the North American market and like Kamakura, these masks ship directly from Asia. They are sold in sets and come in a myriad of colors depending on how you want to, I guess, style it? I like the blue shades or just go for white. The build quality of these masks is good and the packaging reminds me of a high-end basics brand. A good fit in a mask is everything, so adjustability is key and these masks excel at that. Nothing gives me more anxiety than people with ill-fitting masks — as if there weren't enough ill-fitting things in the world before all of this.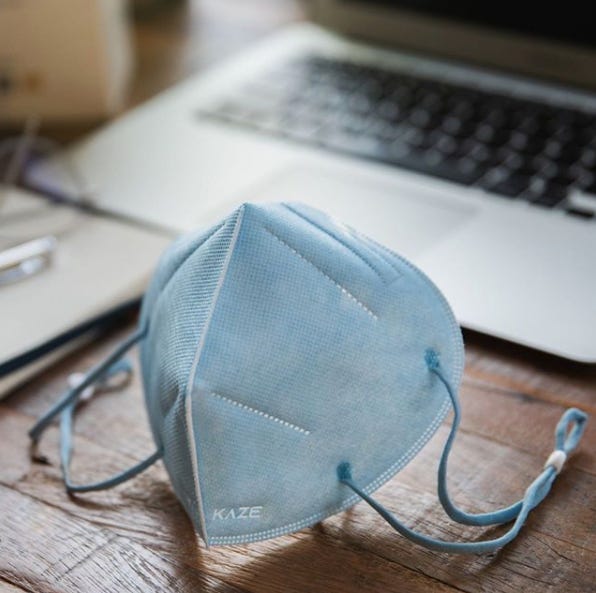 These masks from Rowing Blazers are all made from factory scraps from other shirts and garments from the brand's ever-expanding collection. I like the traditional menswear slant to them and the mishmash of upcycled designs. The label is on the bigger side (because it's intended for shirts) but it doesn't' bother me.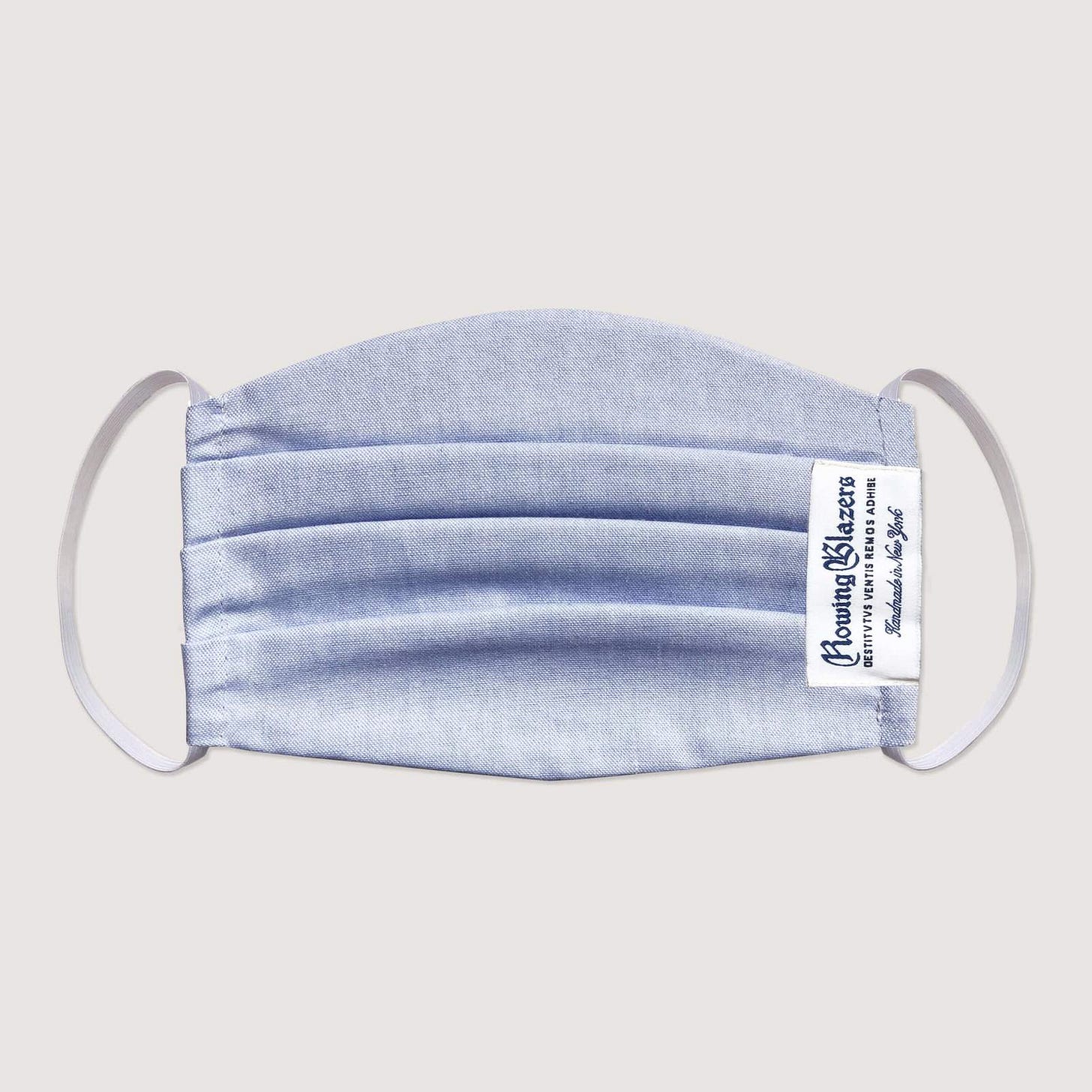 These masks from Rivay are unique and sell out fairly quickly — it might be best to sign-up for the Rivay newsletter to get the first crack at them when they restock. Each mask is hand-sewn in NYC and made from of Japanese fabrics.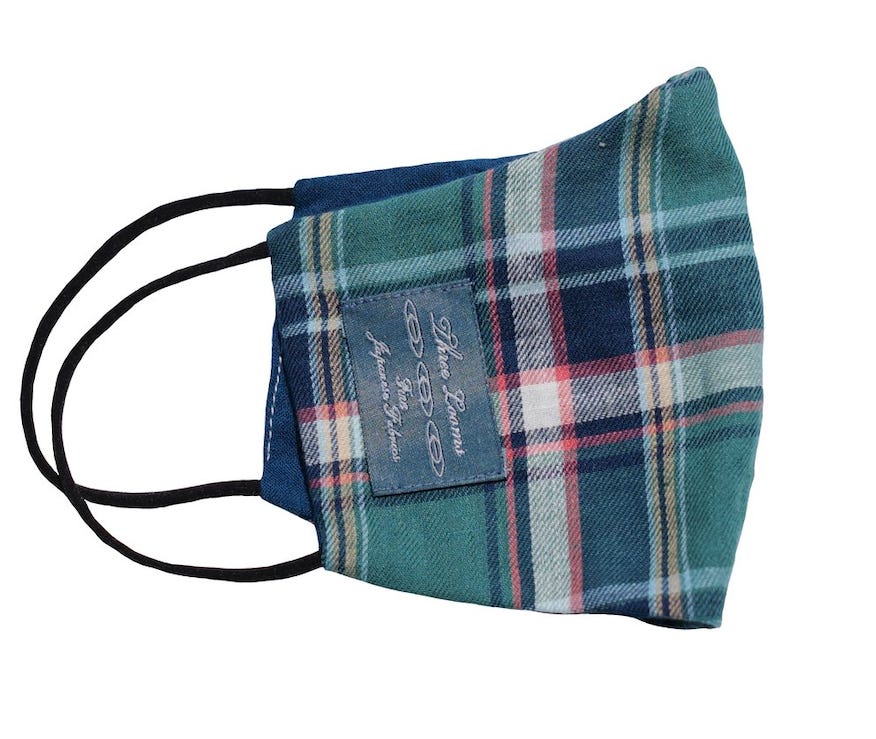 ---
Hats
This is the hat that makes me nervous every time I travel — because I love it and don't want to lose it and pay the idiot tax with having to buy another. The cashmere means it's soft and doesn't irritate my head when I wear it for a long time on a plane. These hats also have enough heft to hold their shape and not be too floppy.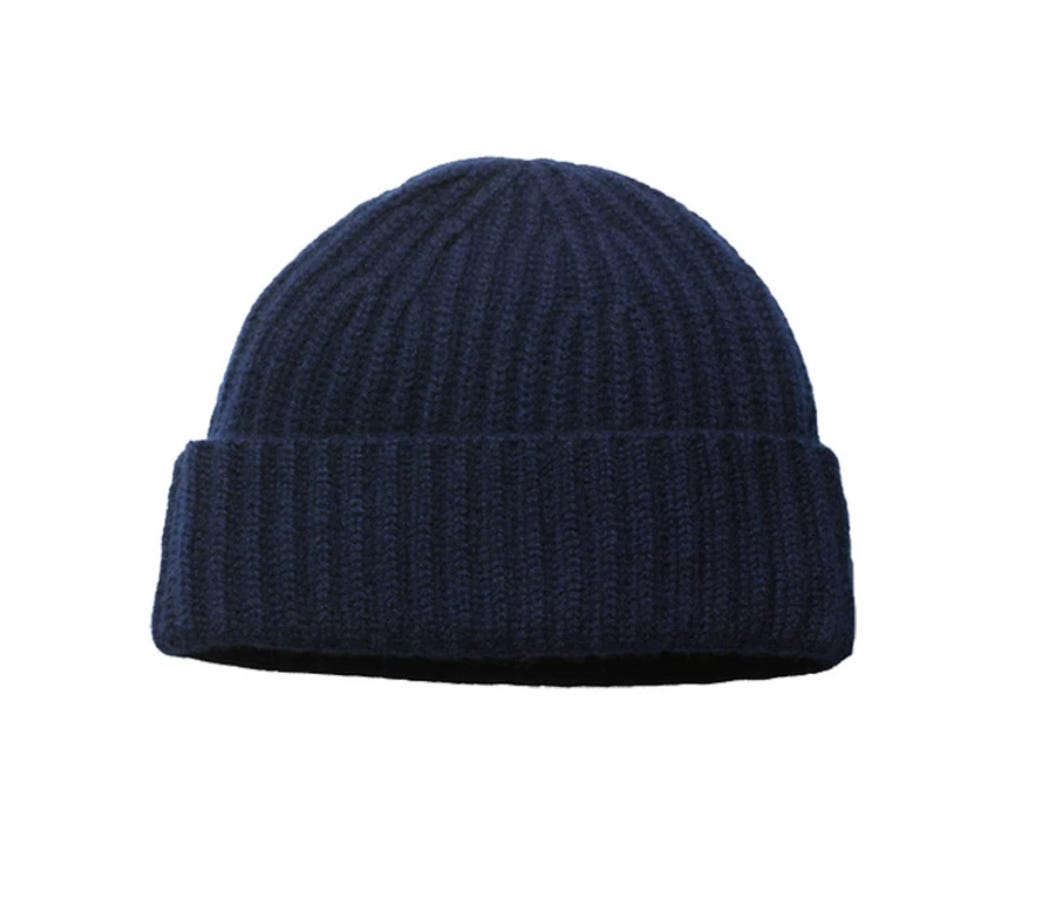 The iconic Shaggy Dog shetland sweater has been reborn this year as a knit beanie hat and we're all happy for it. As 100% Shetland wool this is the opposite direction from the Aether cashmere, but the combo with the Shaggy label makes it an instant hit.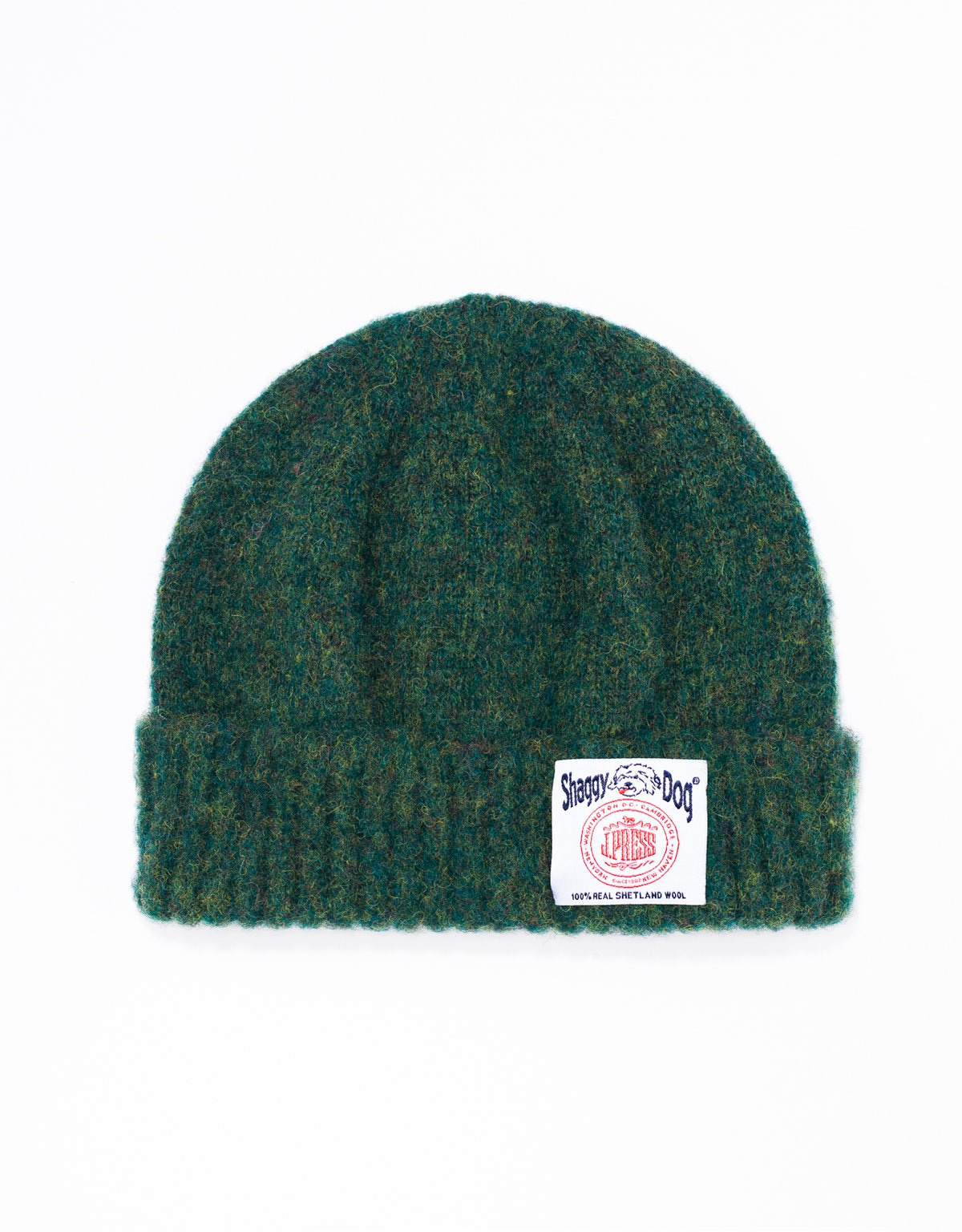 Drake's Camel Ribbed Geelong-Angora Hat
UK-based brands always have the best knits for my taste. Drake's can always be counted on for classic and well-made staples. It's the first place I check when it comes to accessories and the London brand's knit hats are simple and perfect.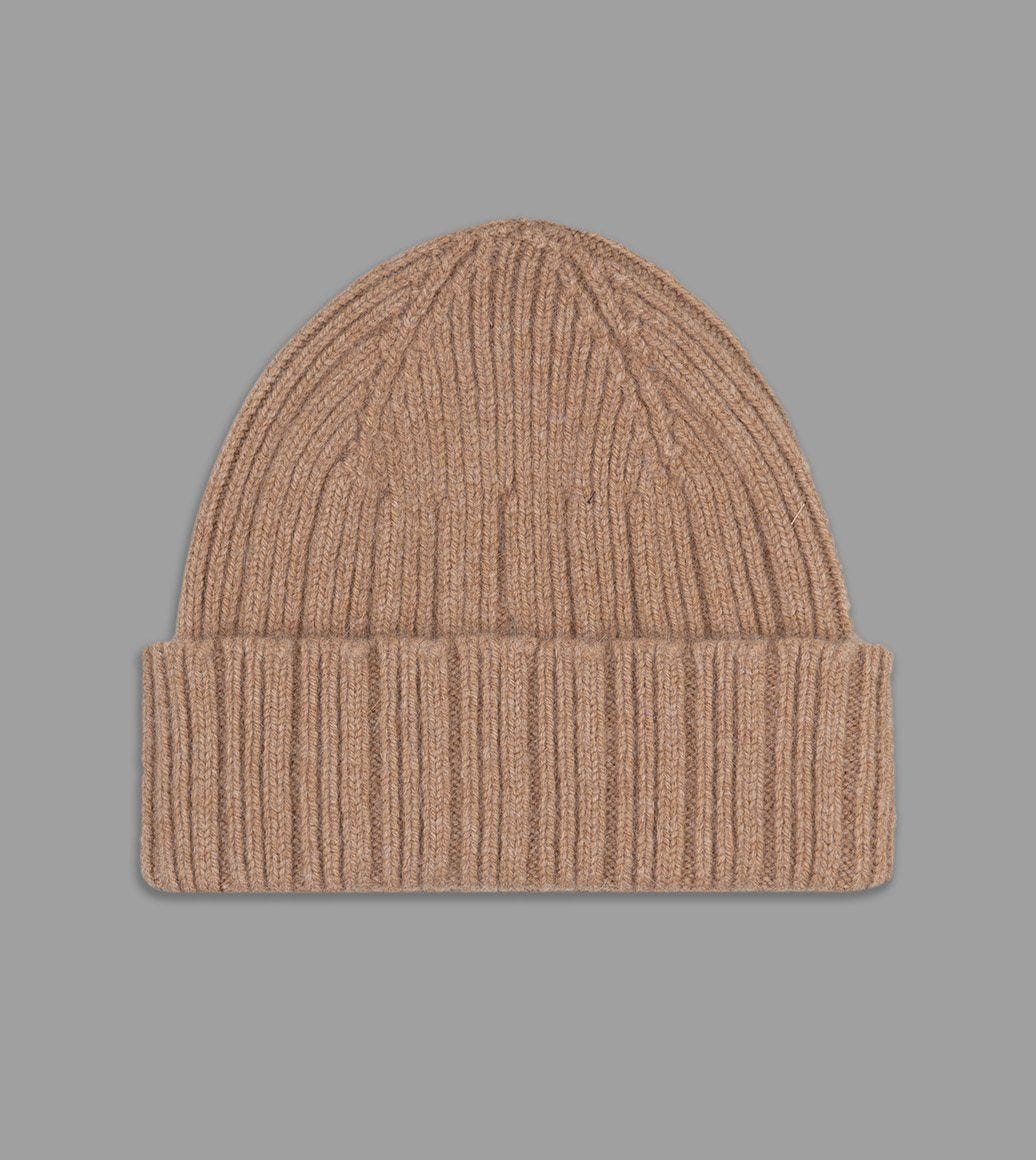 If I'm going to wear a logo on my hat it's going to be one of three things: 1. The Cleveland Browns 2. Prestwick Golf Club (my favorite golf course in the world) or 3. Carhartt. The Carhartt logo works with everything and everywhere.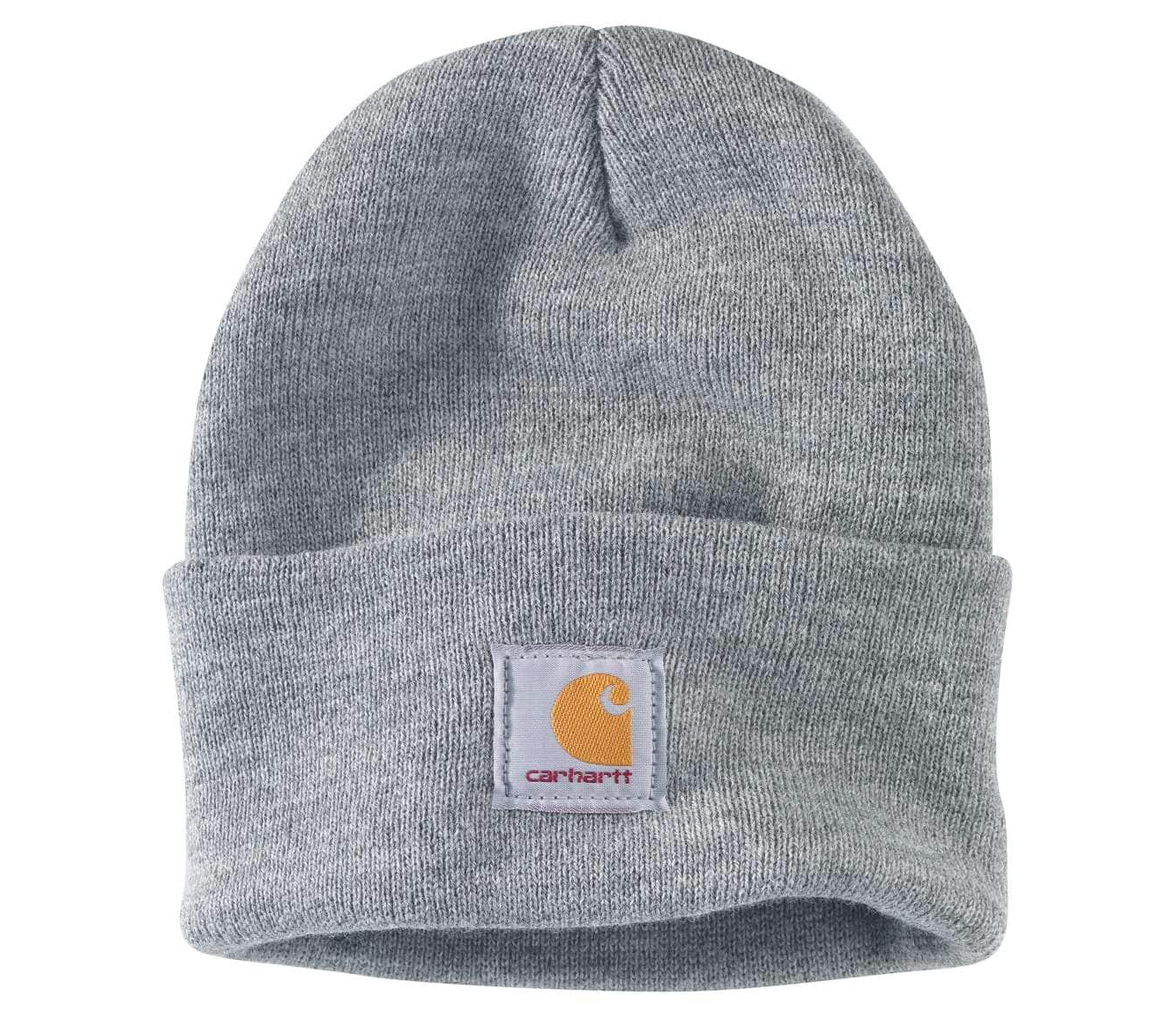 ---